Justice Gifts
Give the gifts that keep on giving…
Share with your corps, community, family, and friends the opportunity to purchase Global Gifts. Click on the link above, and you will find a description of each location and gift available for purchase in the online catalogue. Every gift is linked to a Salvation Army school, children's home or afterschool program, and will provide hope to vulnerable children around the world. Far from simply being 'children in need', we believe every child is created in God's image and deserves the opportunity to reach their full potential. We know this investment will be used to advance the work of God in a hurting world.
The Global Gifts available this year include a Christmas celebration for a child of a prostituted woman in Mumbai's Red-Light District, baby chicks to support the future of children with disabilities in Kenya, and a month of therapy for a survivor of trafficking and sexual abuse in the Philippines.
Buy gifts for your family, friends, and even advisory board members that will make a difference for those in need around the world!
It's as easy as Choose, Check Out & Pay!
Cards showcasing the item purchased can be downloaded and printed to give to all those special people in your life! We promise they will be blessed by your gift!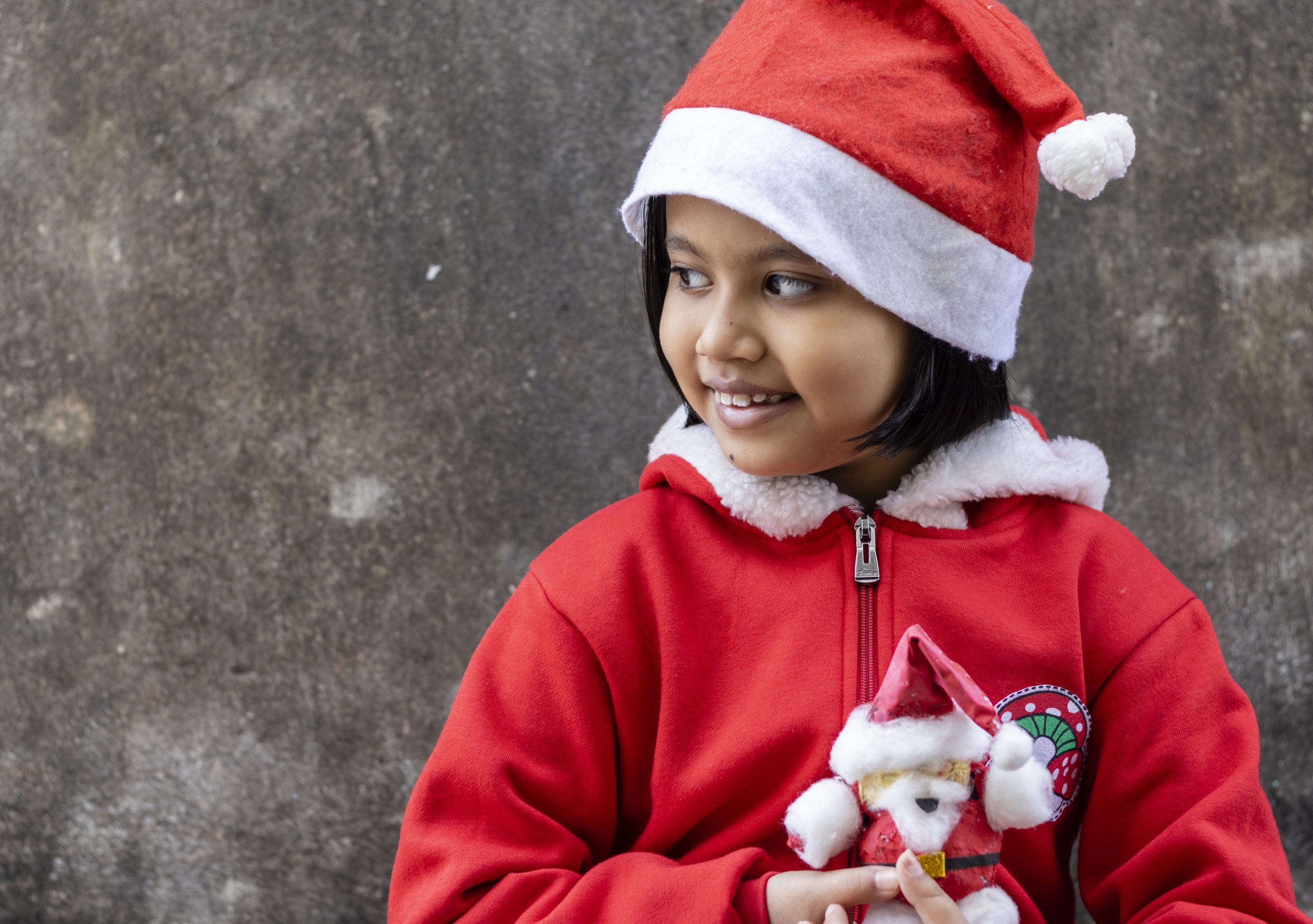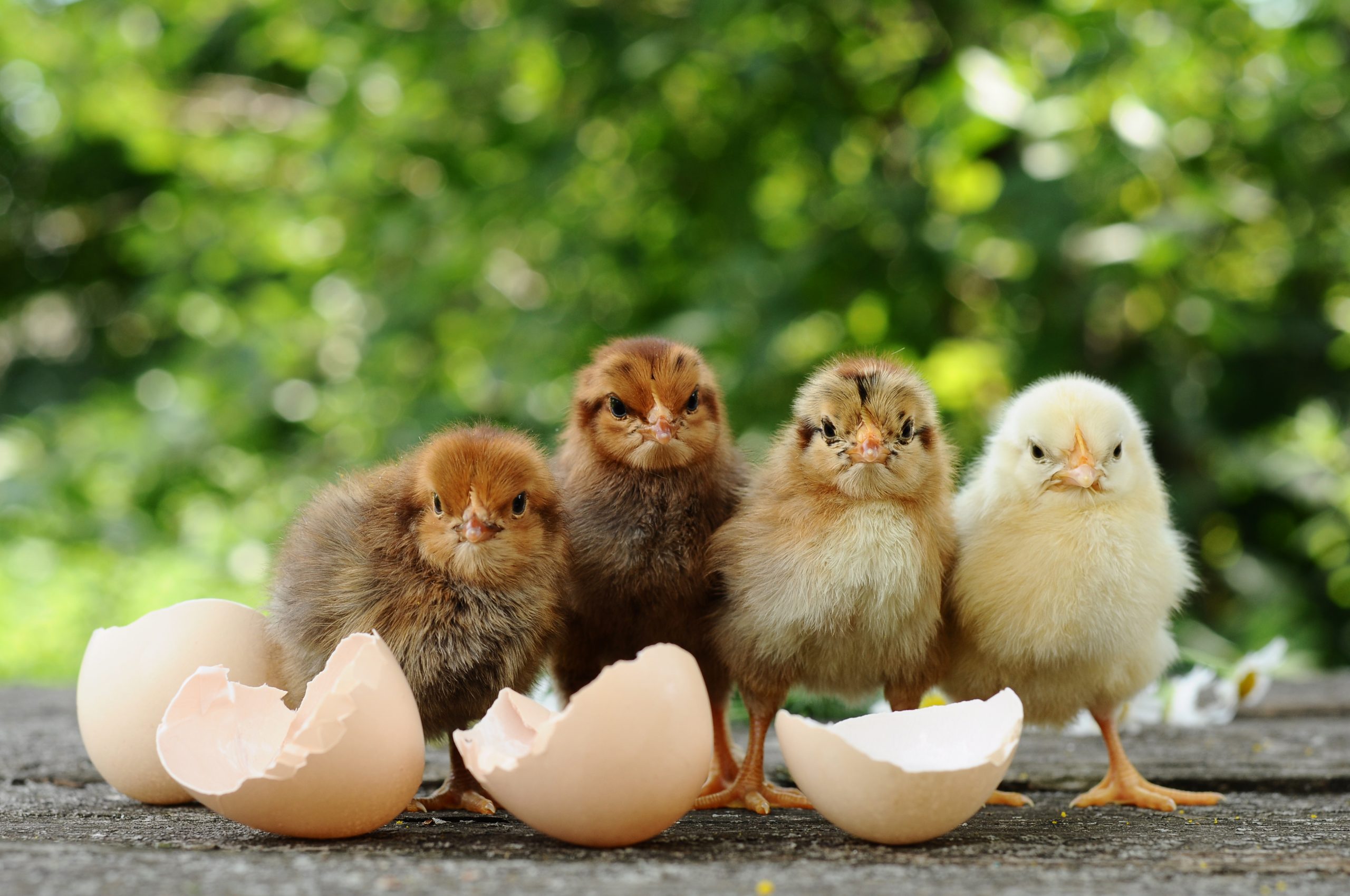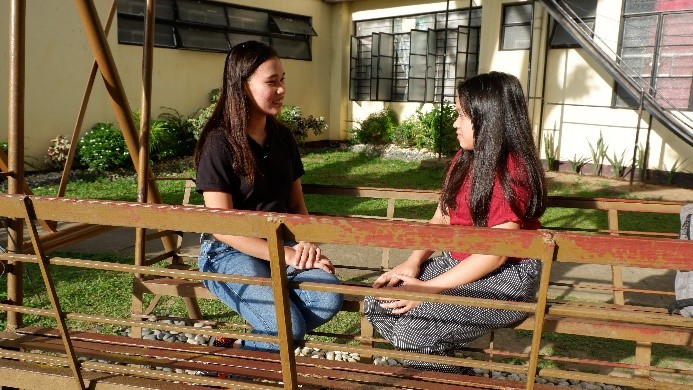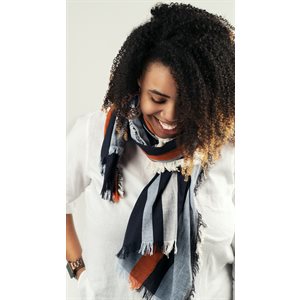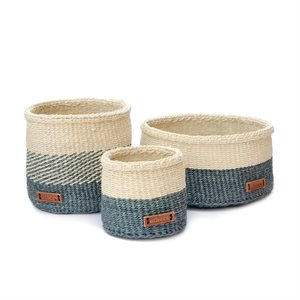 Others Trade for Hope: tradeforhope.com
We believe that all people have equal dignity, and that everyone shares the same desire to be able to provide for themselves and their family. However, far too many lack the opportunity to find a job or are forced to work under poor working conditions. Others is The Salvation Army's global social enterprise, using fair trade as a tool for job creation, empowerment, and poverty alleviation.
By creating flexible jobs with fair wages and access to international markets, we wish to do our part in giving more people access to decent employment.
All products are hand-made or include some element of manual work. This allows us to be inclusive and provide income opportunities for mothers who need to combine work with child care. For some of our producers, working for Others becomes their first experience with paid employment. For us, an important principle is that the wages should fairly reflect the work that the producer puts into each product. Our producers generally use the income that they get from Others to cover daily needs, but also to invest in savings, livestock, and education for their children. The wage levels always exceed local minimum standards.
Our producers are primarily recruited through The Salvation Army's local programs in Bangladesh and Kenya. Projects for economic development in villages or urban slum areas, work with women's groups in both urban and rural settings, or specific projects related to rehabilitation of sex workers and victims of trafficking are included.
In work lies hope for a better future, a pathway to independence, and – not least – dignity and pride.