Hidden in Plain Sight – Please Help Them
Human Trafficking is all around us.  This fastest-growing crime is fueled by many challenges: family break-down, pornography, poverty, entertainment culture, and more.  Our ignorance also plays a part for its continuing growth. The first step in solving a problem is recognizing the problem. To report any suspicious Human Trafficking behavior, please contact the National Trafficking Hotline: 1-888-373-7888.
Because justice is love in public, we fight for freedom with love.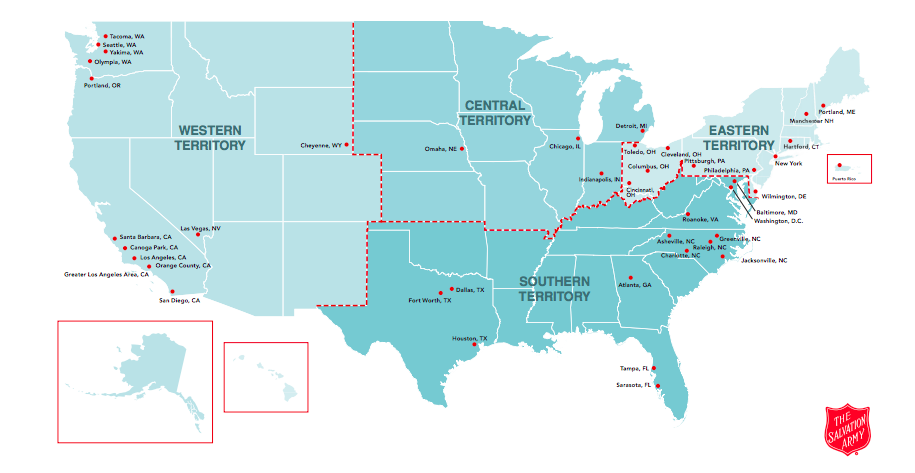 43 Anti-Trafficking Programs & Initiatives Nationwide