[DISCLAIMER: These blog posts do not necessarily reflect The Salvation Army. Opinions and thoughts do not reflect all Salvationists.]
It was my first day as a professional in the field of social work. I was so excited and so clueless about what was to come. My first job was working in a home for children who had been detained by immigration and customs enforcement (ICE) while crossing a border (air, land or sea) into the United States. My specific job was to try and reunify the children with family members as soon as possible. I remember being told in training that we should always prioritize cases of 17-year-olds who arrived in the home, since on their 18th birthday ICE would show up, handcuff their hands and feet and take them to an adult detention center to be processed as adults. This was my rude awakening to the fact that there's a part of our immigration system that is not only  broken but at times extremely cruel, unfair and unjust.
The images of families being separated in the last several weeks might be your rude awakening to the fact that parts of our immigration system is not only broken but at times extremely cruel, unfair and unjust. In my 11 year career, since that first job, I have had the privilege of primarily working with immigrant families in various capacities and locations in the Chicagoland area. I've had the privilege of hearing stories that help me understand the various push and pull factors that influence the decision-making process a family goes through when deciding to migrate or not. I've learned that this decision is usually made with a common goal in mind: 'what needs to happen to ensure my family's safety and at times, survival'. The stories I've heard include complex themes and difficult topics such as living in extreme poverty, being victimized due to gender, race or class, fleeing violence, fighting illness, pursuing a closer relationship with other family members who have previously migrated, pursuing dreams of a life where adults can provide a better education and future for their young children.
There is nothing easy about these issues and topics, there are no easy answers, there is no way to possibly know or understand the many layers that make these issues as complex as they are. Therefore, in these days where we are seeing families forcibly separated at the order in order to instill fear, chaos and terror, let's strive to acknowledge the complexity. We don't have to be experts in migration studies or become lawyers who understand the complexity of our immigration system. My challenge to us all is, however, to lean into the discomfort, into the unknown, into the gray areas if you will. The fact that many feel like we have to choose between showing love to people seeking refuge and following the 'laws of the land' proves that we have completely missed the mark.
As Christ followers we are called to live in the tension of the issues of this world, to know the character of God and reflect the love of Jesus in how we interact with the complexities, not to be the experts that choose the right side of an issue. I would further challenge us to look inward and understand where our fears may be coming from, where is our un-checked privilege clouding our vision, and how can we try to fully embrace and embody God's call to love our neighbor as we love ourselves.
Some suggestions to help embrace the tension:
1. Get to know people who have been through the experience of being forced away from their homes; refugees, those have been internally displaced, those who have been pushed out of neighborhoods due to gentrification.
2. Get to know immigrants who for many years have been forced to live separated from their families due to our immigration laws and system.
3. Look at your own family history. Where did your family migrate from? What were the push and pull factors that influenced their decision to migrate?
4. Be curious and have a stance of wonderment as opposed to claiming a full understanding.
5. Understand the history and context of countries that are currently facing violence and poverty and understand what has influenced and helped create some of the financial and social ills people are fleeing from.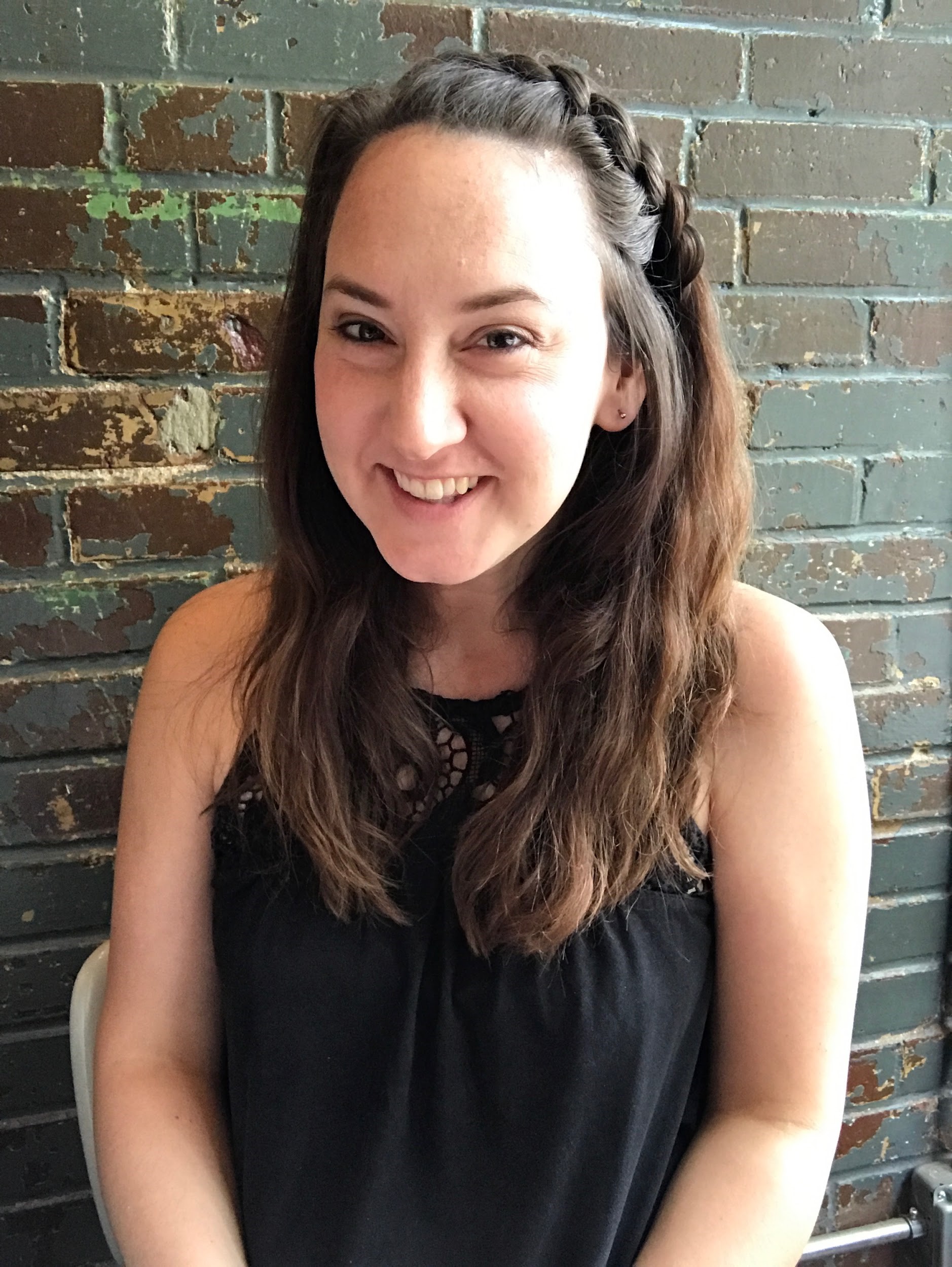 Lindsey Bailey
Lindsey Bailey is a life-long Salvationist with a passion to see the church fully embrace God's call to love unconditionally in word and in deed. Lindsey currently works in the community mental health field providing mental health counseling services to Spanish speaking, uninsured adults on Chicago's Southwest side.