Most likely you know what Fair Trade is.  If, by chance, Fair Trade is a new concept, the definition from Dictionary.com explains it, "trade in which fair prices are paid to producers in developing countries."  In order for the producers to receive fair wages, it is important to look for the symbols below when using your money to purchase household items such as chocolate, coffee, produce, herbs and spices, sugar, apparel, and more.
For more suggestions on a fair trade shopping list go to the following website:   http://fairtradeusa.org/shopping-guide
Fair Trade practices can also be found in the hospitality industry.  At fairhotel.org a list of socially responsible union hotels is available as well as a boycott list.  Before you book your next hotel stay, think about this.  If a fair trade hotel website exists, the logical conclusion is that unfair practices in the industry also exist.  That means labor trafficking!  Think of how many hotels you stay at a year.  What about your Corps Officer?  Once or twice a year Officers' Councils are held and usually at hotels.  Divisional Reviews in each of the ten divisions have THQ officers staying at hotels.  The Territorial Band and Songster groups stay at hotels several times a year.  Once a year Commissioning is scheduled for a weekend and many hotels are booked for that event. Thousands of people in The Salvation Army Western Territory each year spend money staying at hotels.  What if we all decided to only stay at fair trade hotels and motels?  Think of the statement and influence The Salvation Army can make!  It would show we know our dollars matter and that we want the workers to have a better life.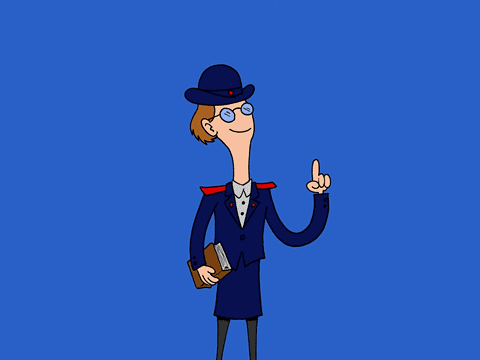 Stacy Birks
Stacy Birks is a Major in The Salvation Army.  Presently stationed at The College for Officer Training in the Western USA Territory and serving as the Director of Campus Services, as well as the representative for Social Justice on campus.  She loves coffee, the outdoors, reading, and creating. A mother of three young adults and wife to the gorgeous, funny and talented Robert Birks