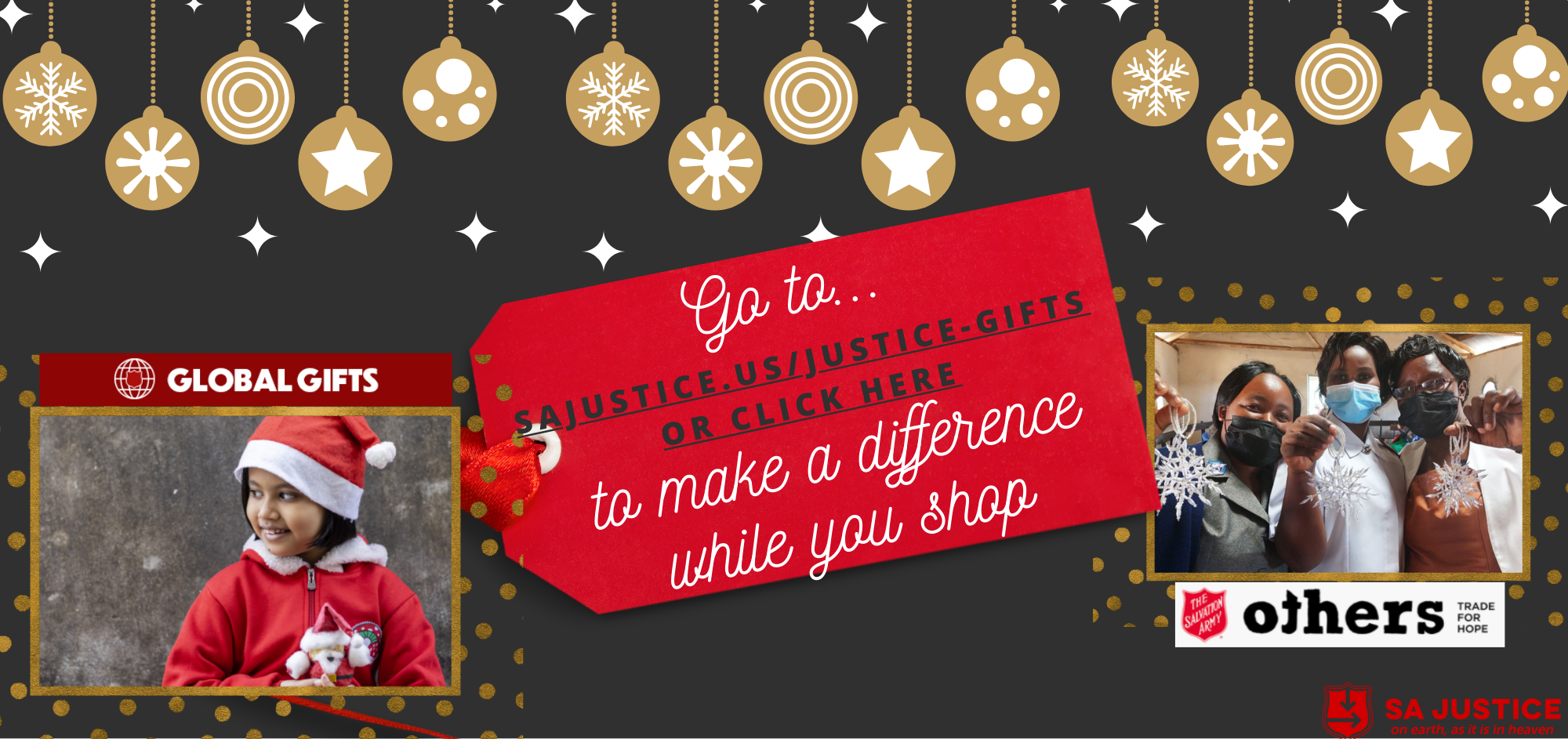 Christmas is coming…Are you ready???! If you're not, or if you're looking for that special, one-of-a-kind gift, or you want to provide two gifts by making just one purchase, Justice Gifts is your answer! Click on the Learn More button below and you'll be on your way to celebrating our Lord's birth and sharing His love!!! – Merry Christmas and God bless You!
Hidden in Plain Sight – Please Help Them
Human Trafficking is all around us.  This fastest-growing crime is fueled by many challenges: family break-down, pornography, poverty, entertainment culture, and more.  Our ignorance also plays a part for its continuing growth. The first step in solving a problem is recognizing the problem. To report any suspicious Human Trafficking behavior, please contact the National Trafficking Hotline: 1-888-373-7888.
Because justice is love in public, we fight for freedom with love.